welcome to
Hotel Sorriso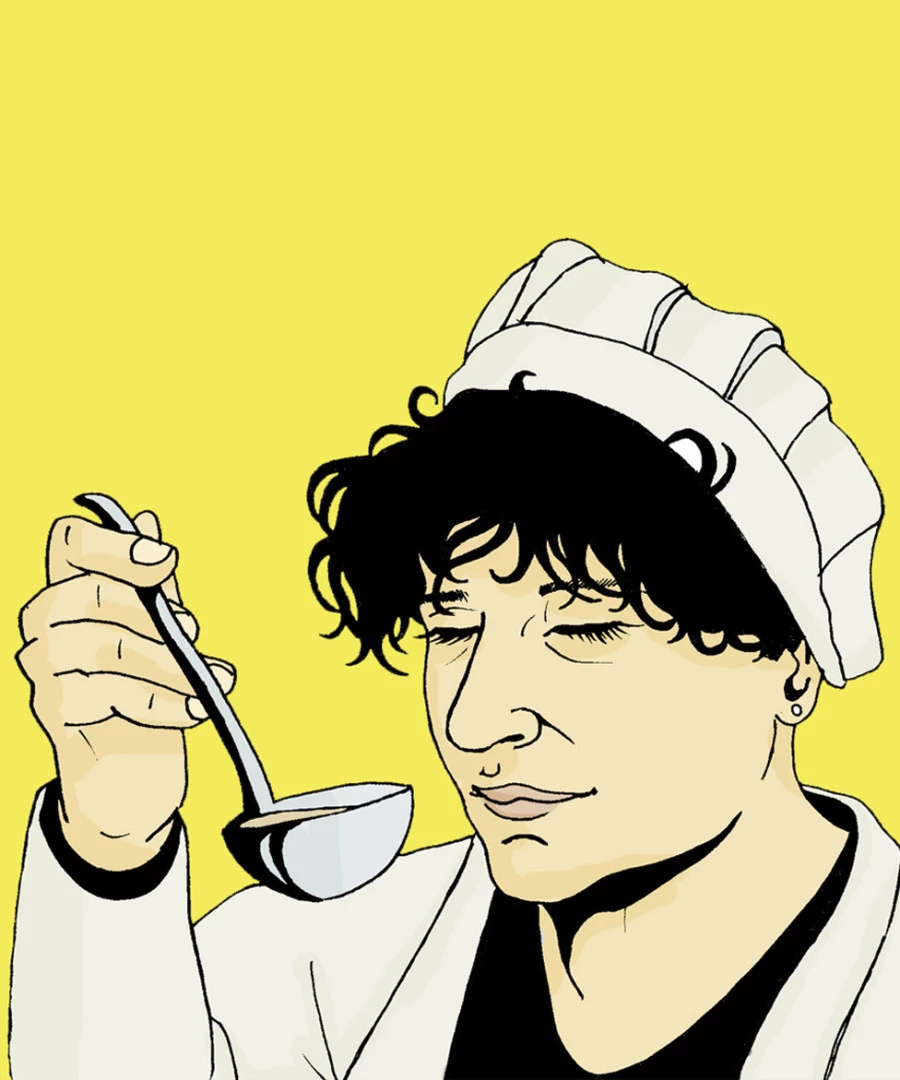 Daniela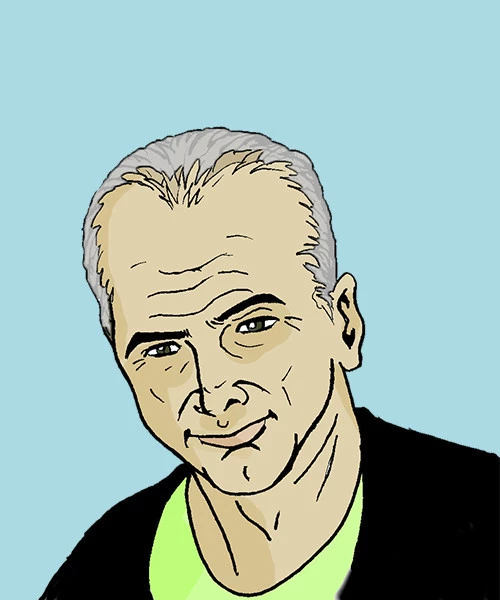 Edoardo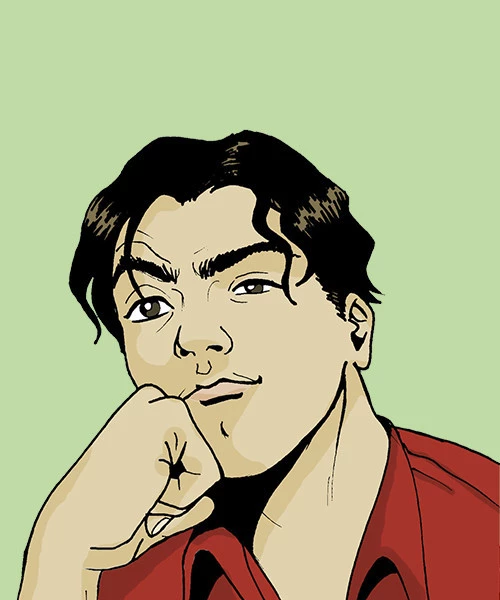 Alessandro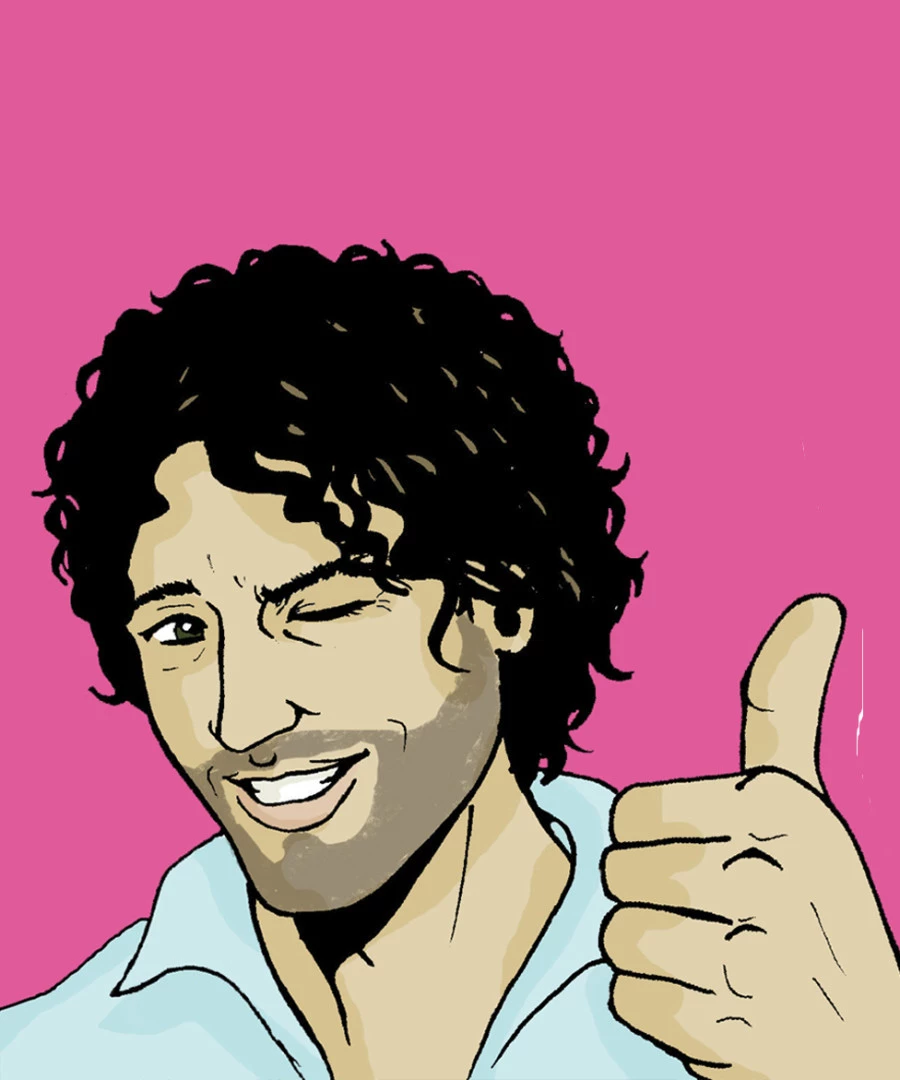 Andrea
Family-run business, great food… and all the excitement of the location symbol of Italian holidays
Our family-run hotel is situated in Viale D'Annunzio on Riccione's seafront, in one of the most lively and touristic areas of the city, near sports facilities, beach-bars and restaurants and lots of shopping avenues.
The structure is the typical family owned one and not rented: this guarantees the best balance between quality and price.
A smile is the sun
that drives away winter from the human face
Victor Hugo
B&B FORMULA AVAILABLE ALL YEAR ROUND
DINGHY TRIPS, AMUSEMENT PARKS, CULTURAL EXPERIENCES...
and many opportunities for an unforgettable holiday