your holiday with us
relax, entertainment and culture
partner beaches
Three partner beaches, right in front of the hotel… choose the one that best suits your style of holiday: large spaces between the umbrellas, sports fields, entertainment and swimming pool, chiringuito and DJ to experience the beach even in the evening…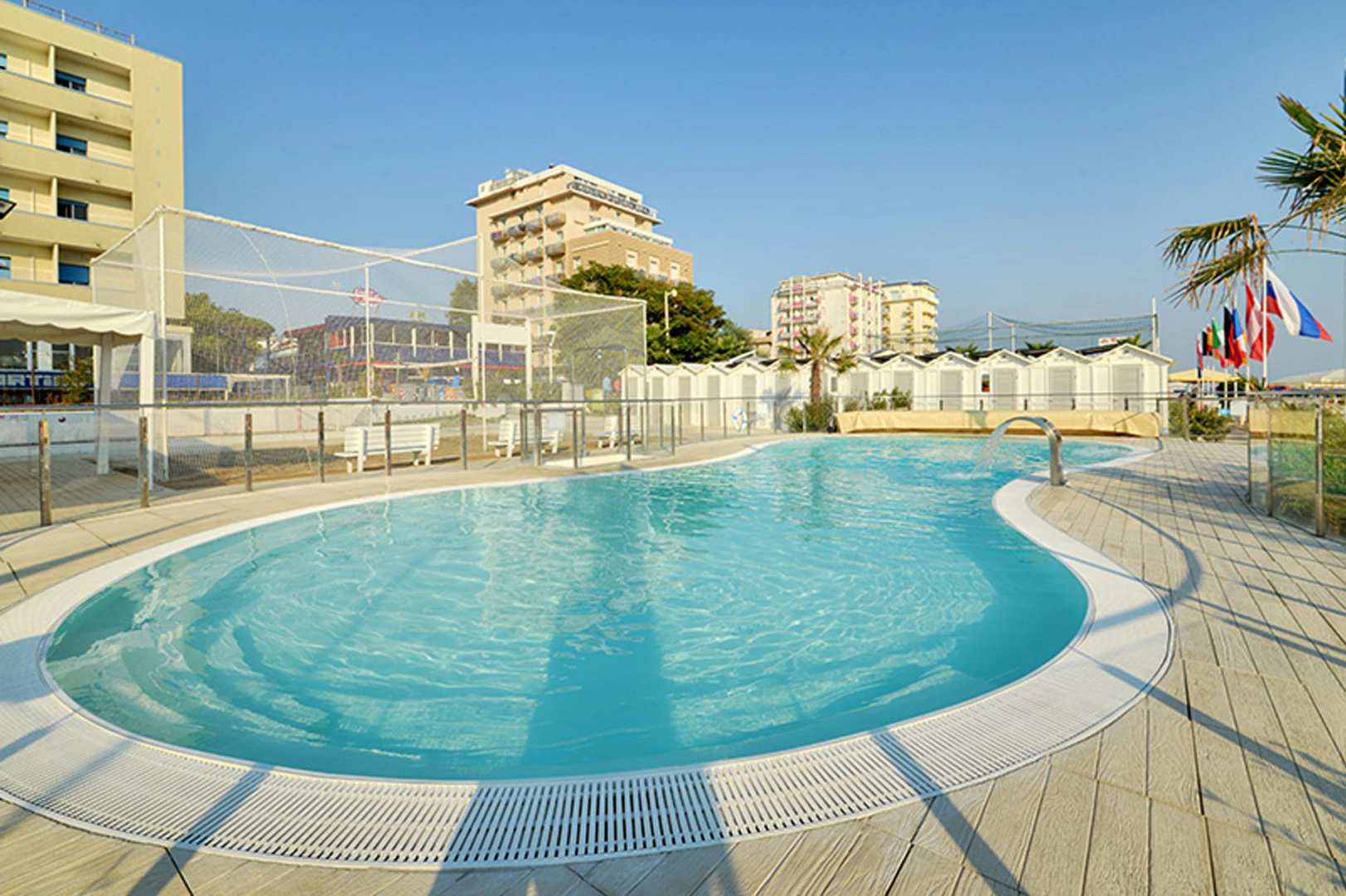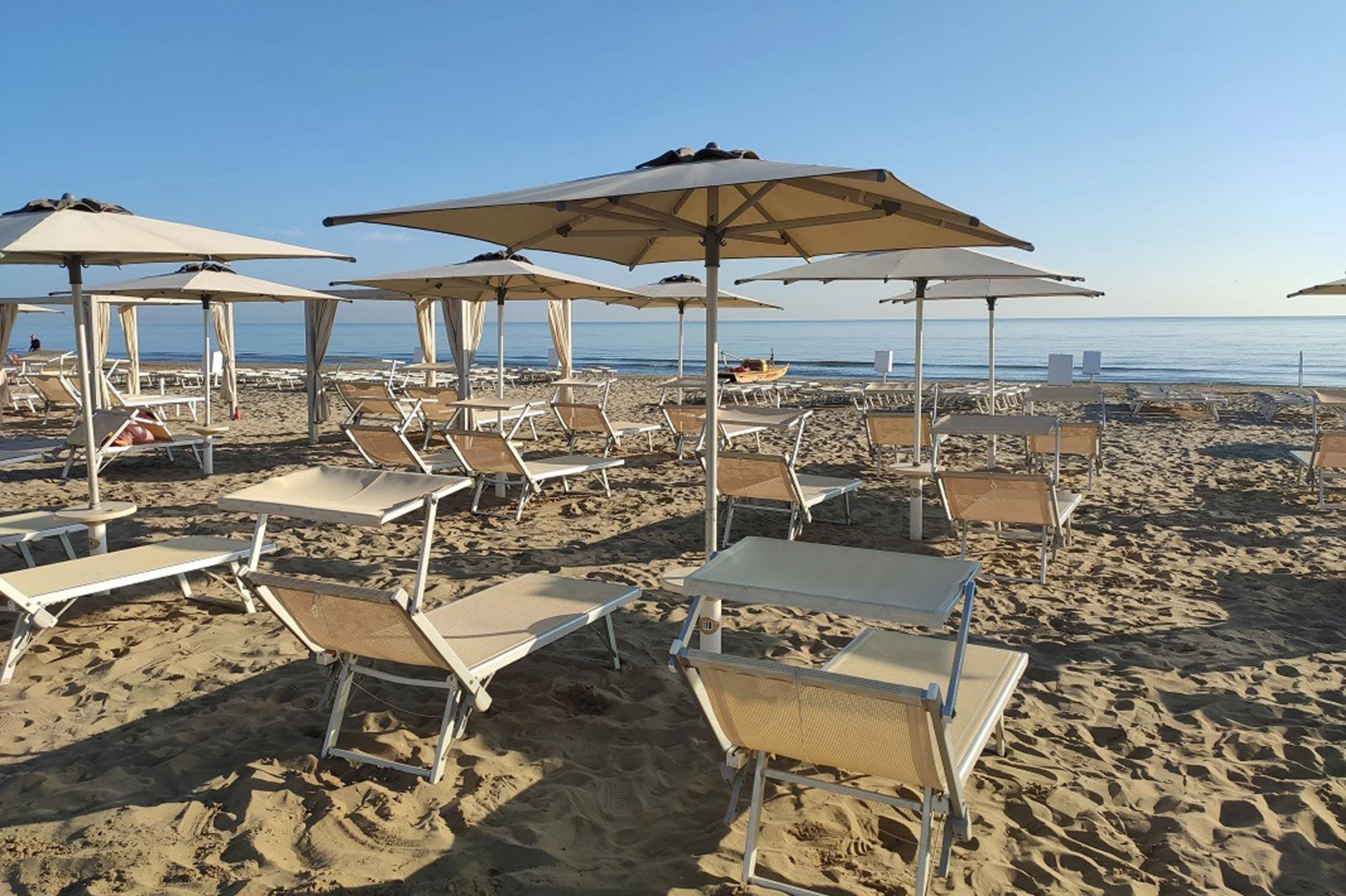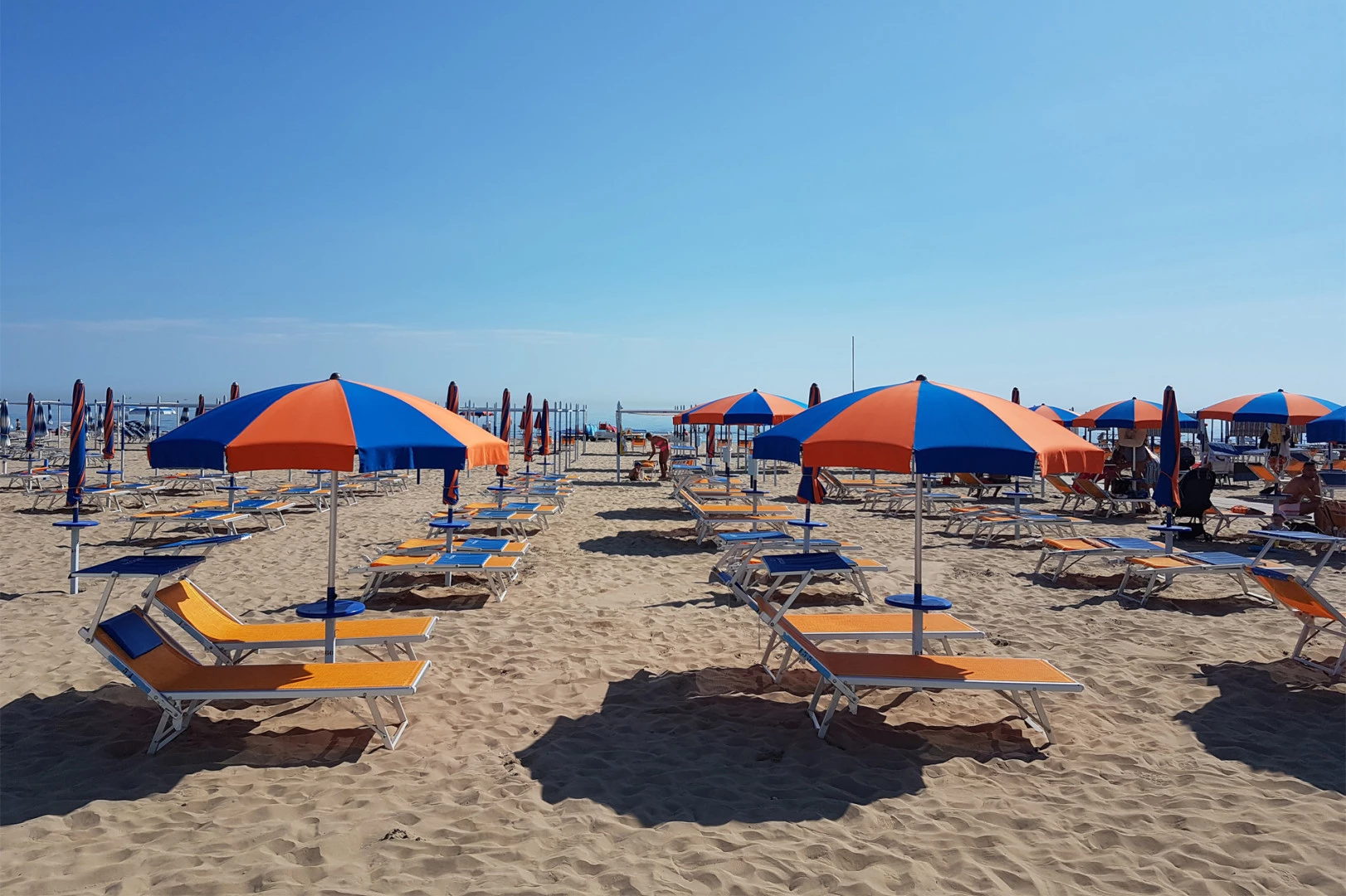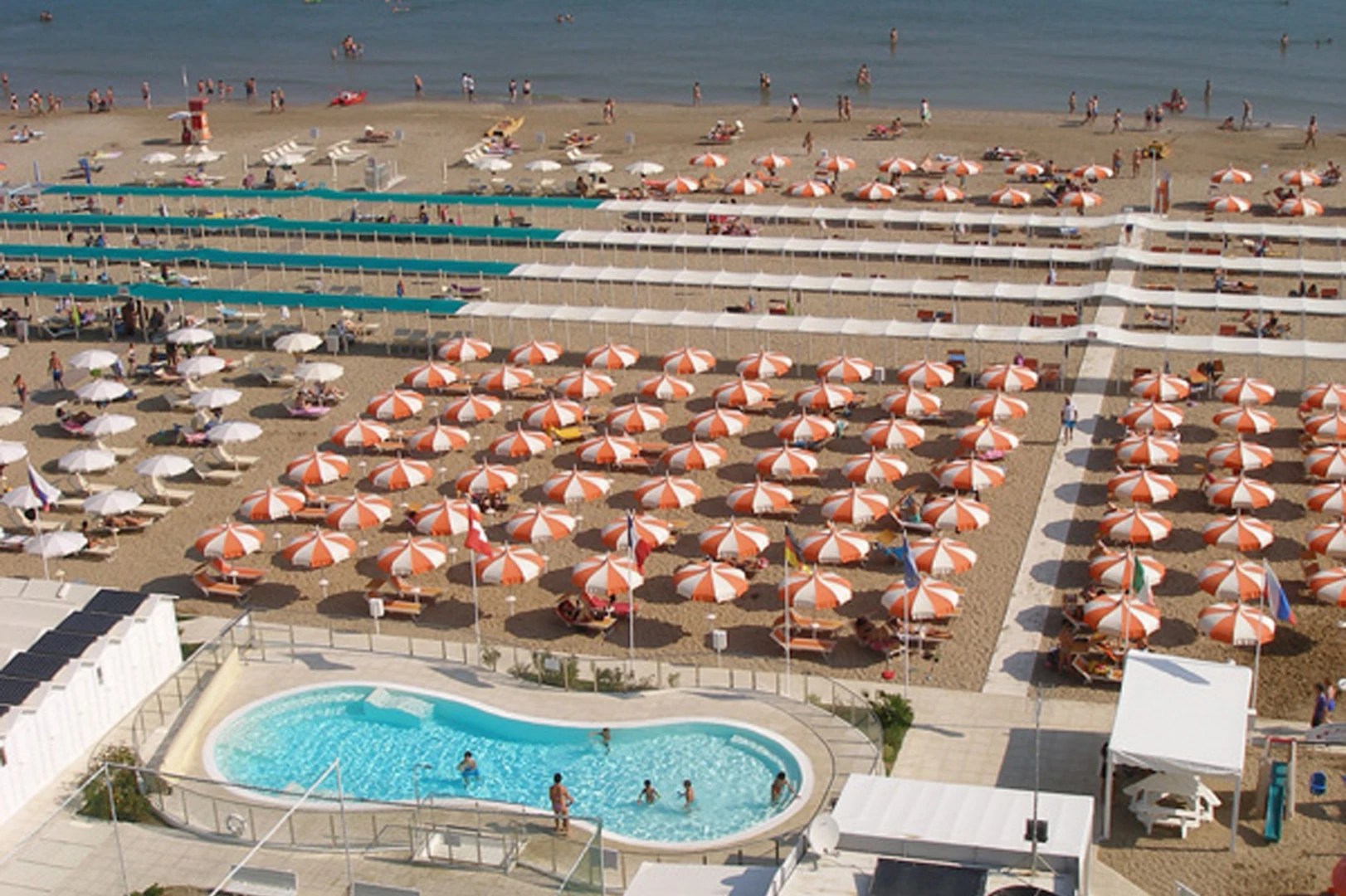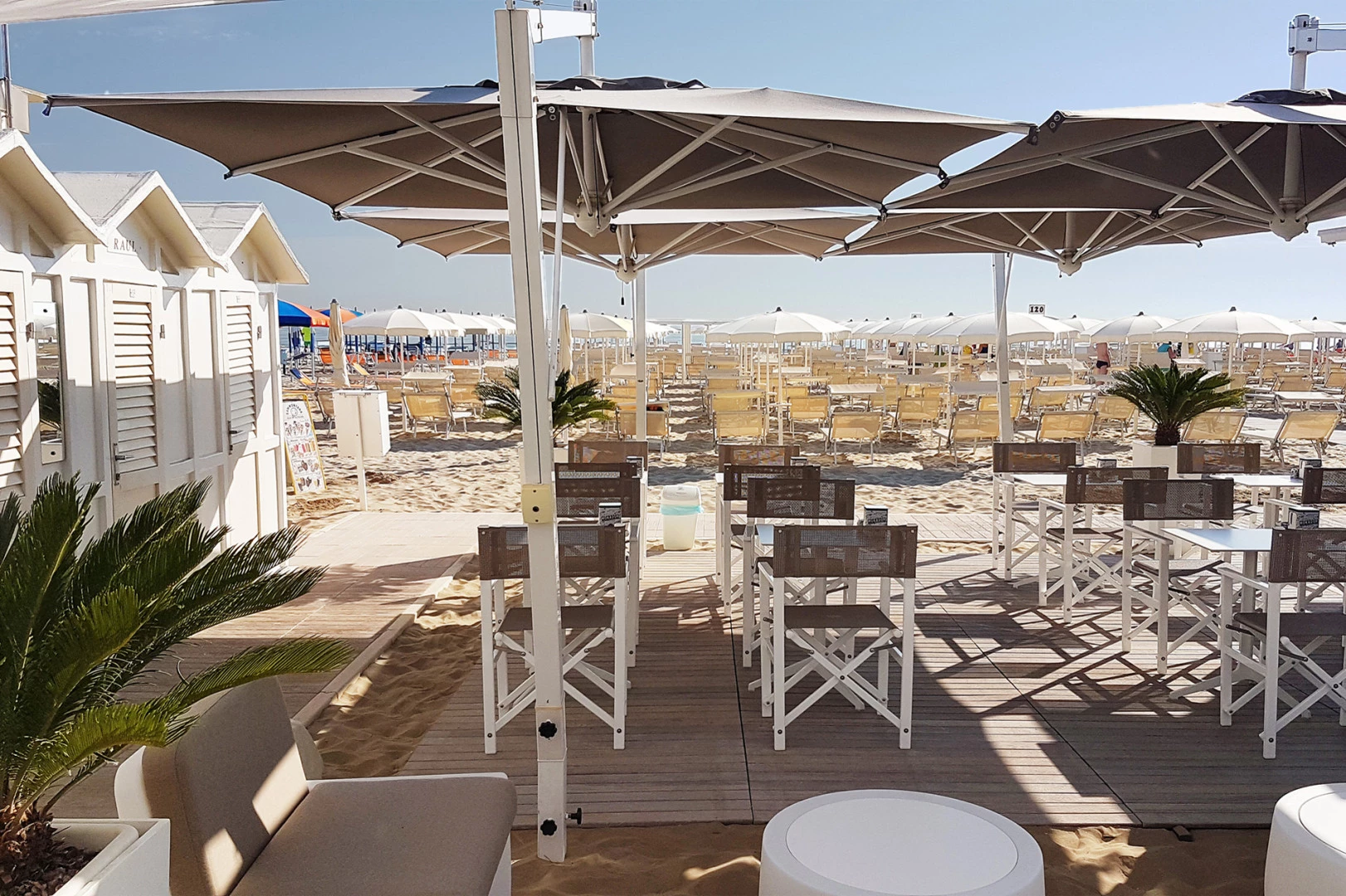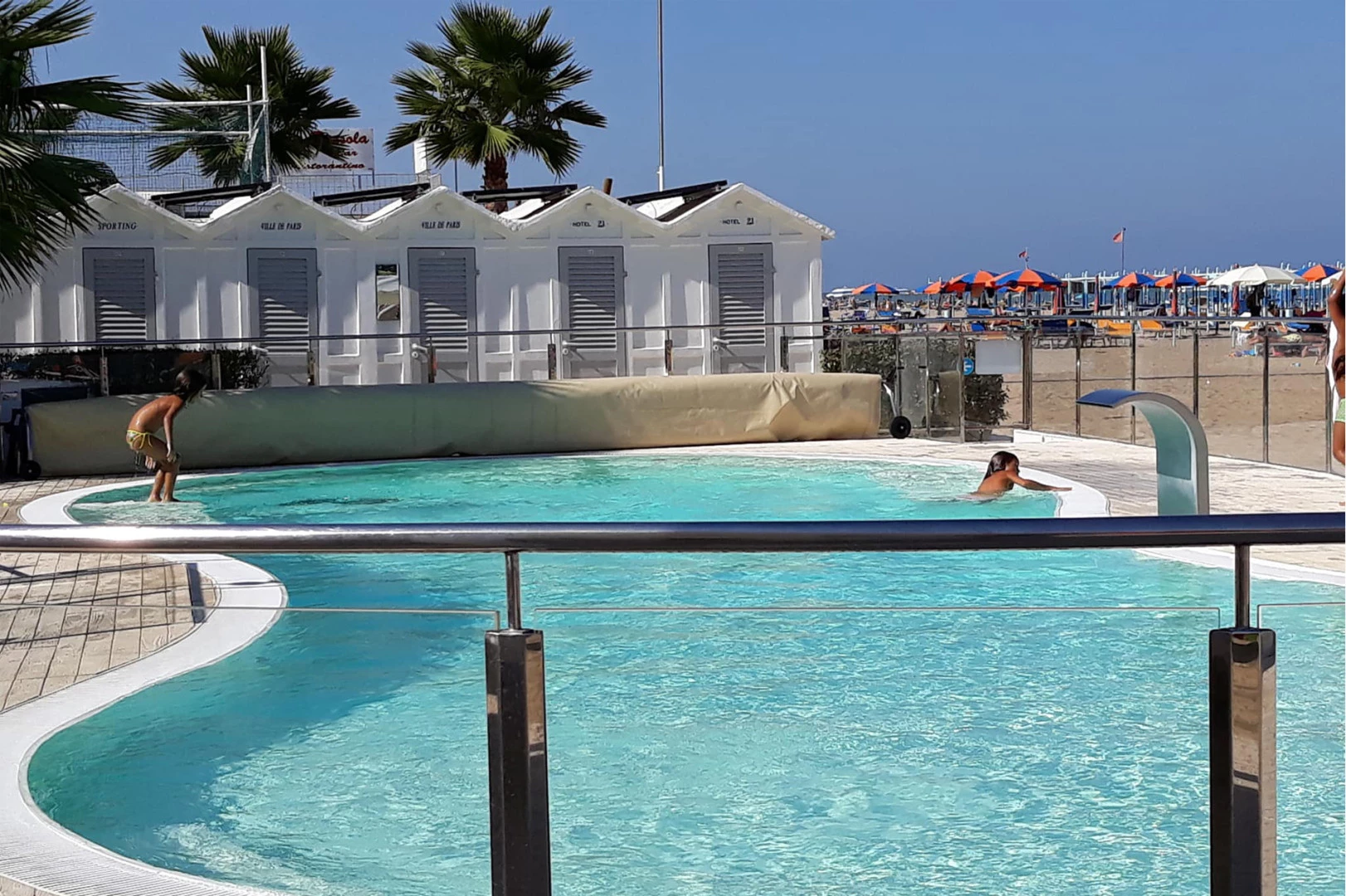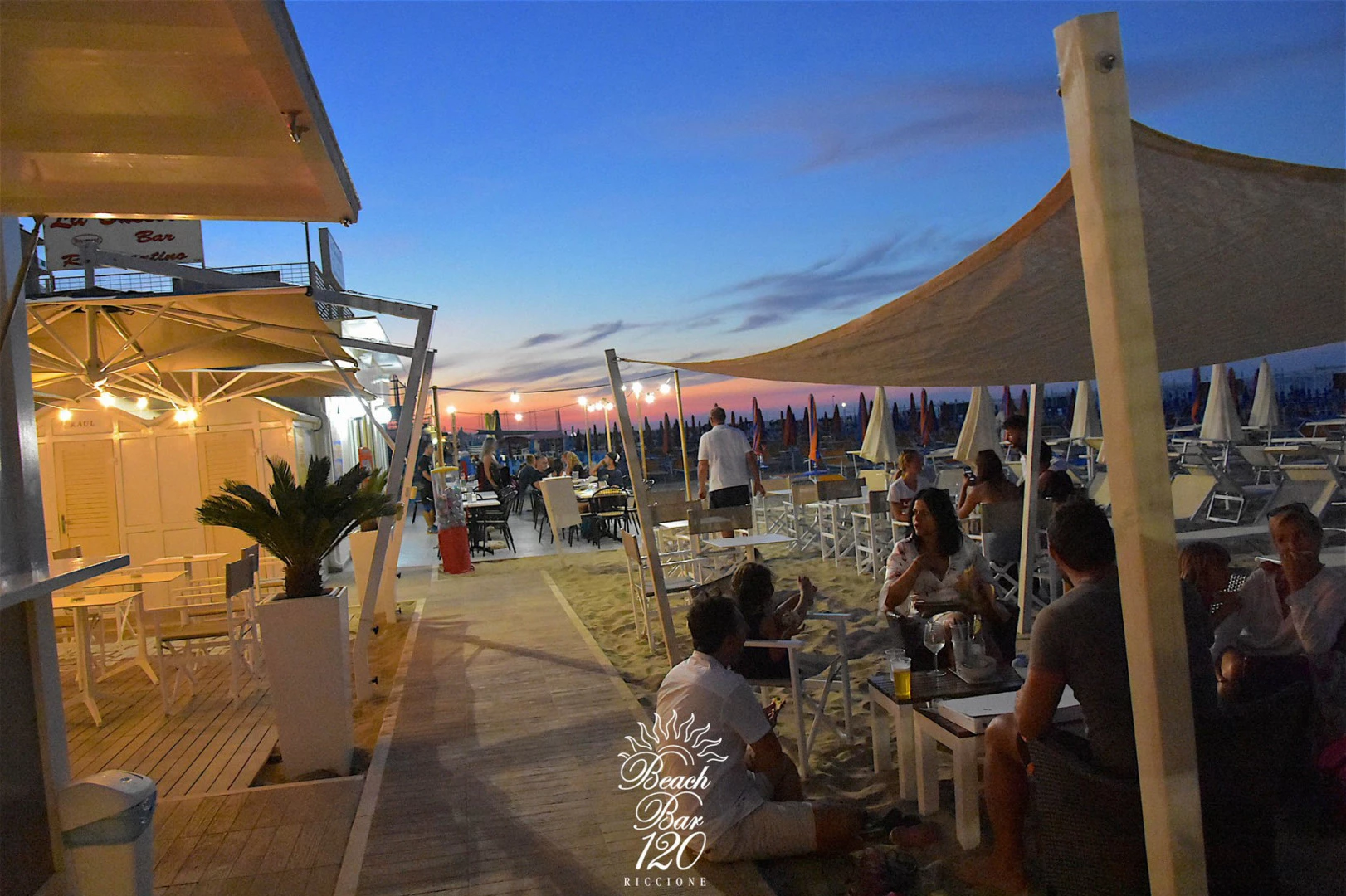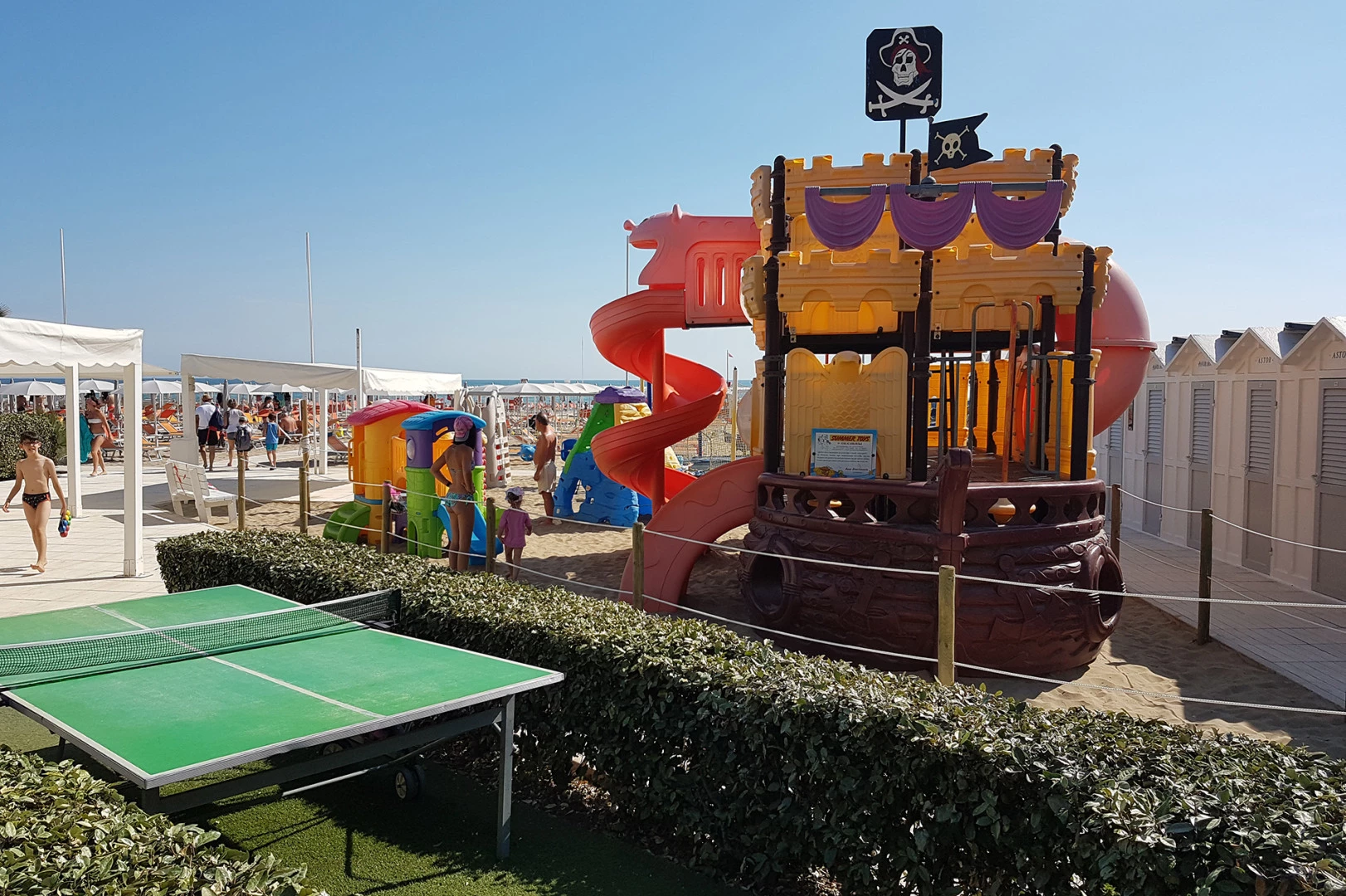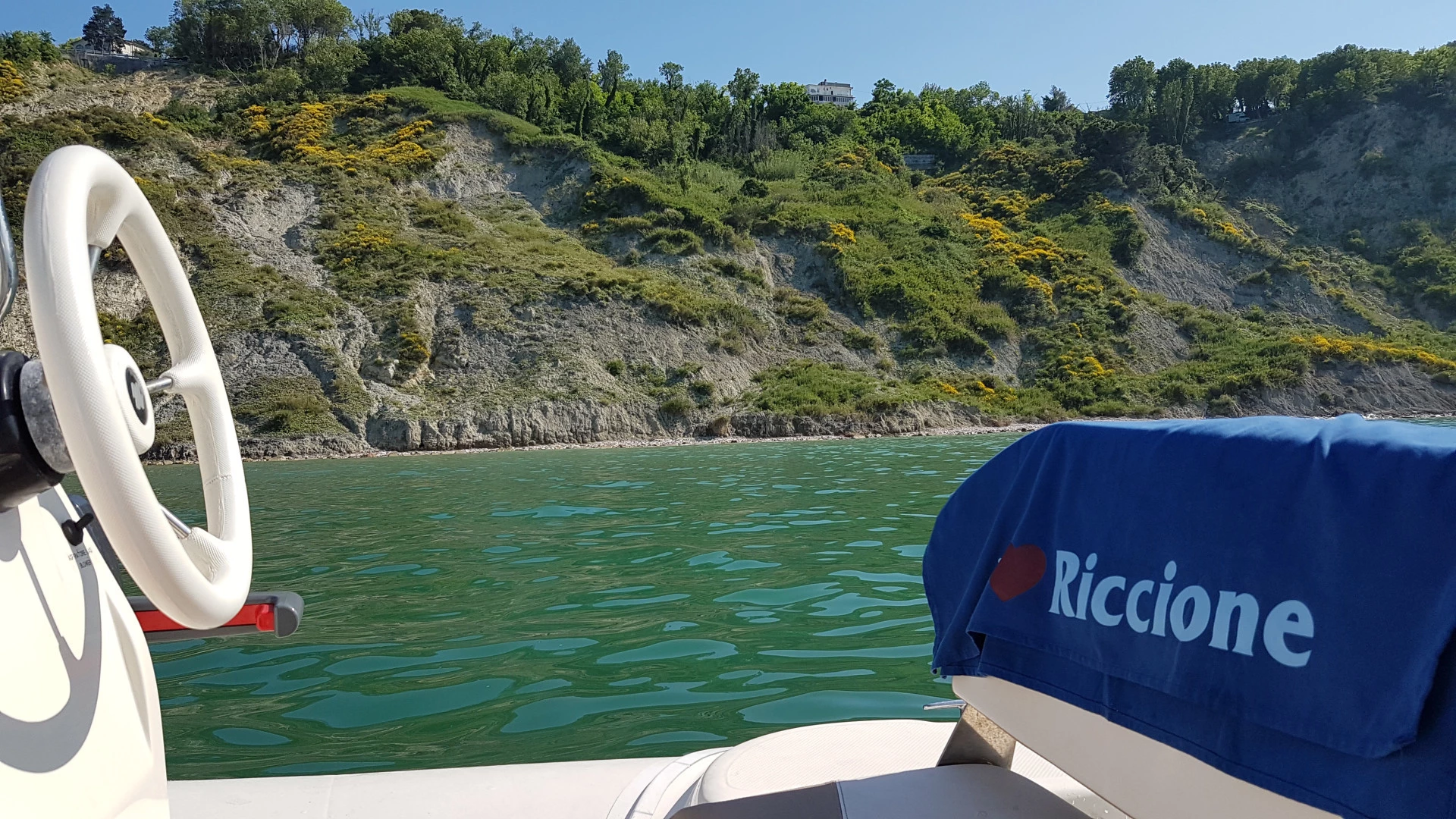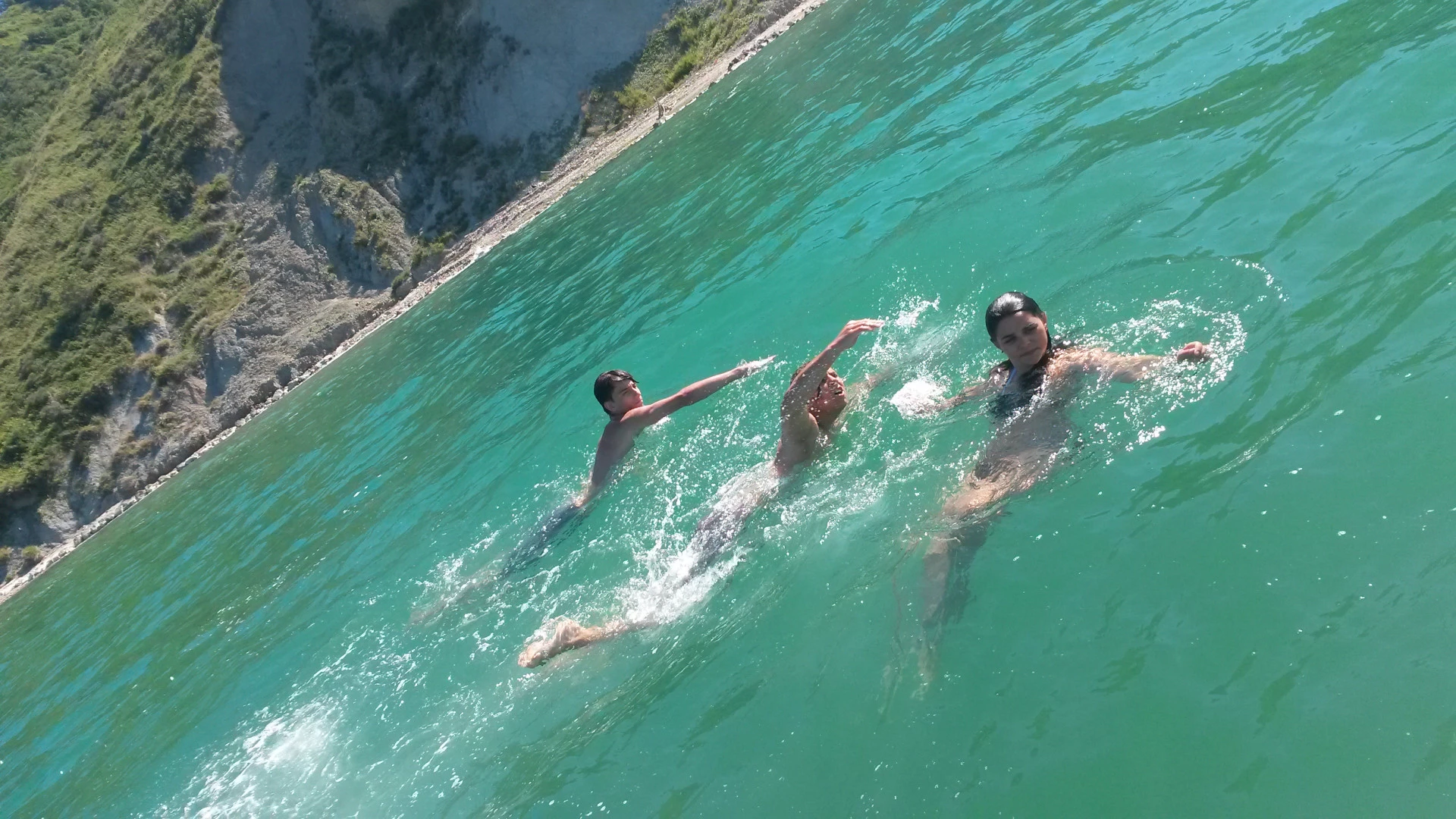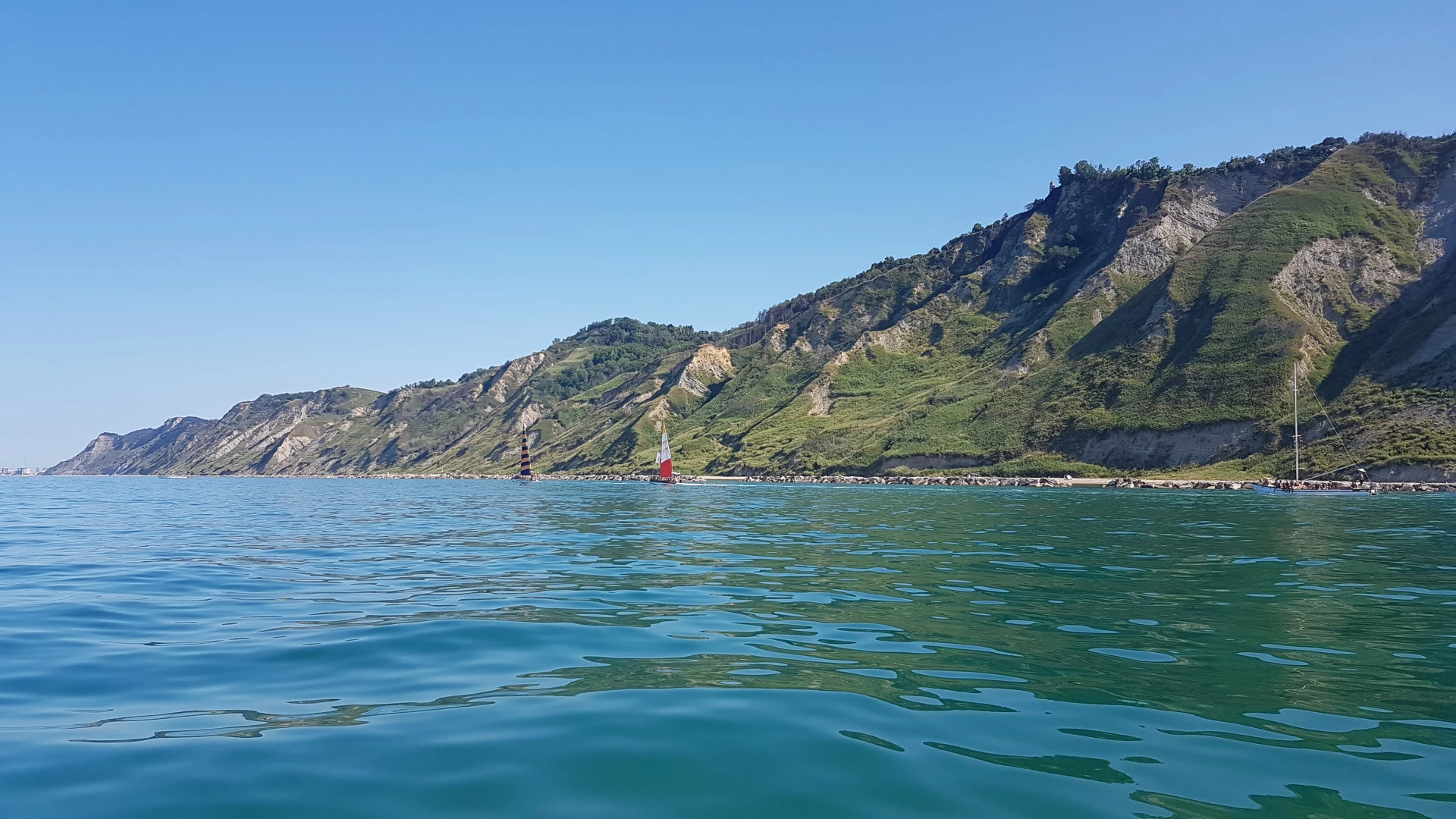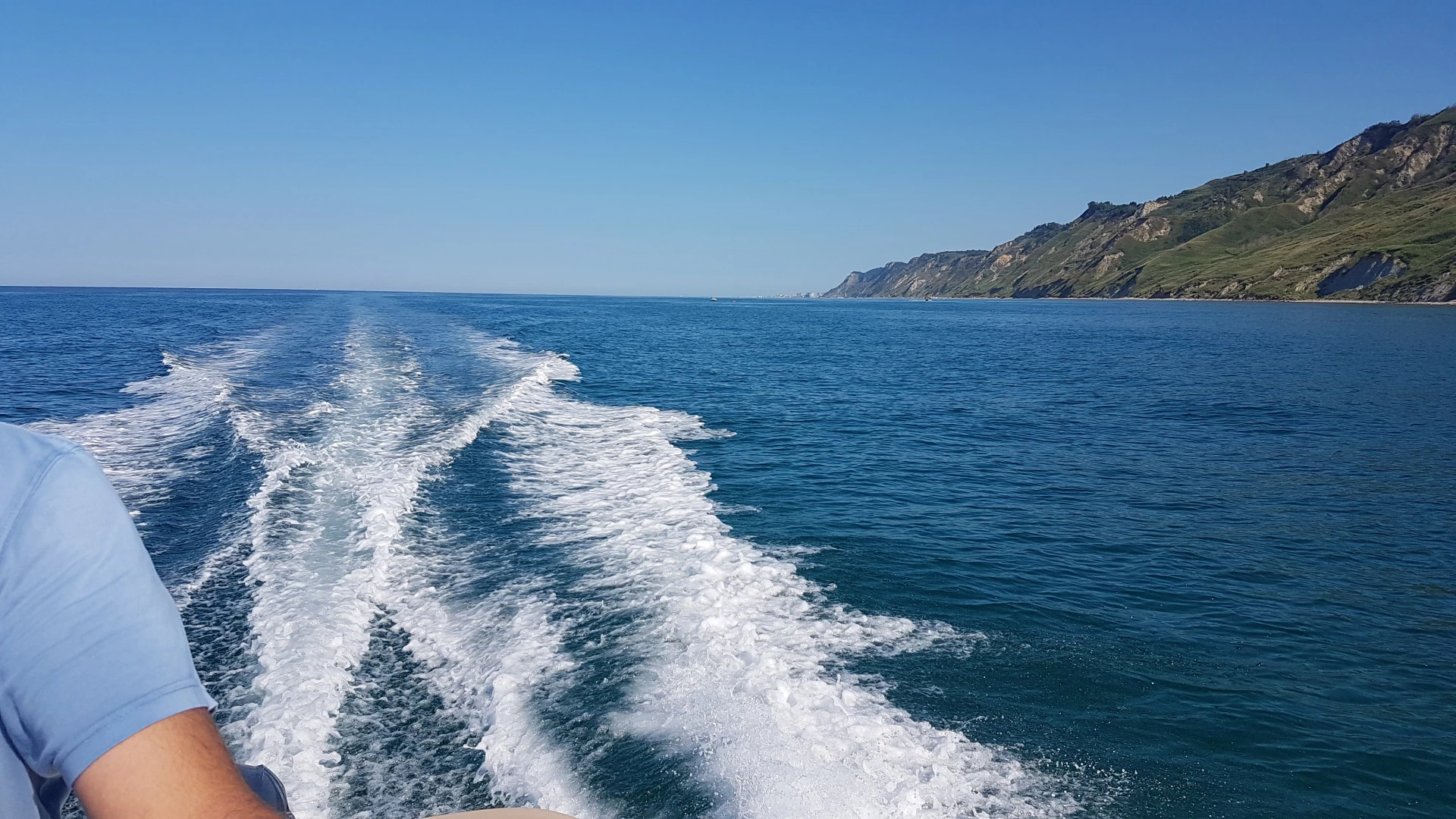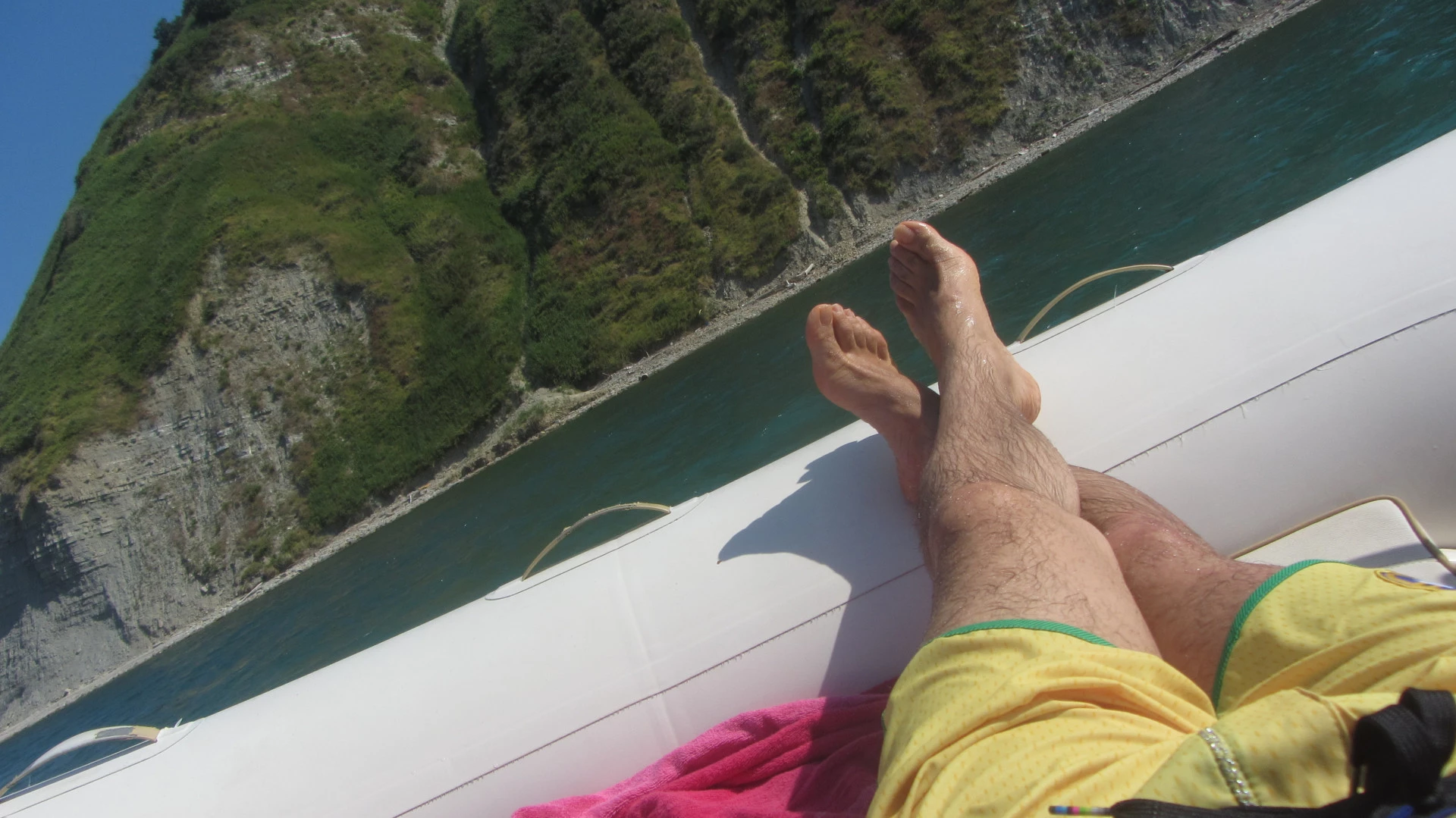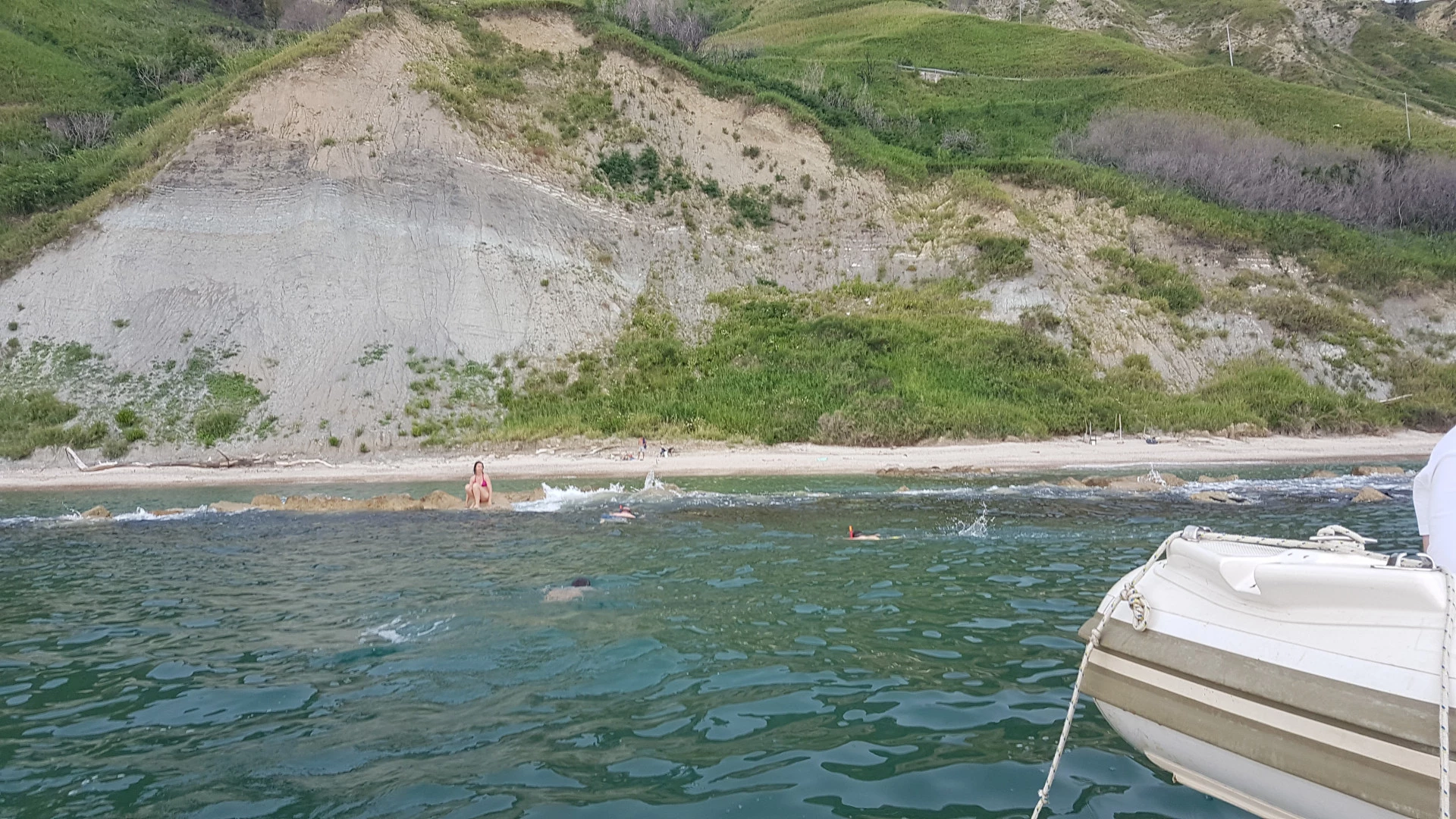 dinghy trip
Discover a different face of the Adriatic coast, where the long line of hotels, gives way to the high coasts and narrow pebble beaches ... and where the water is emerald green.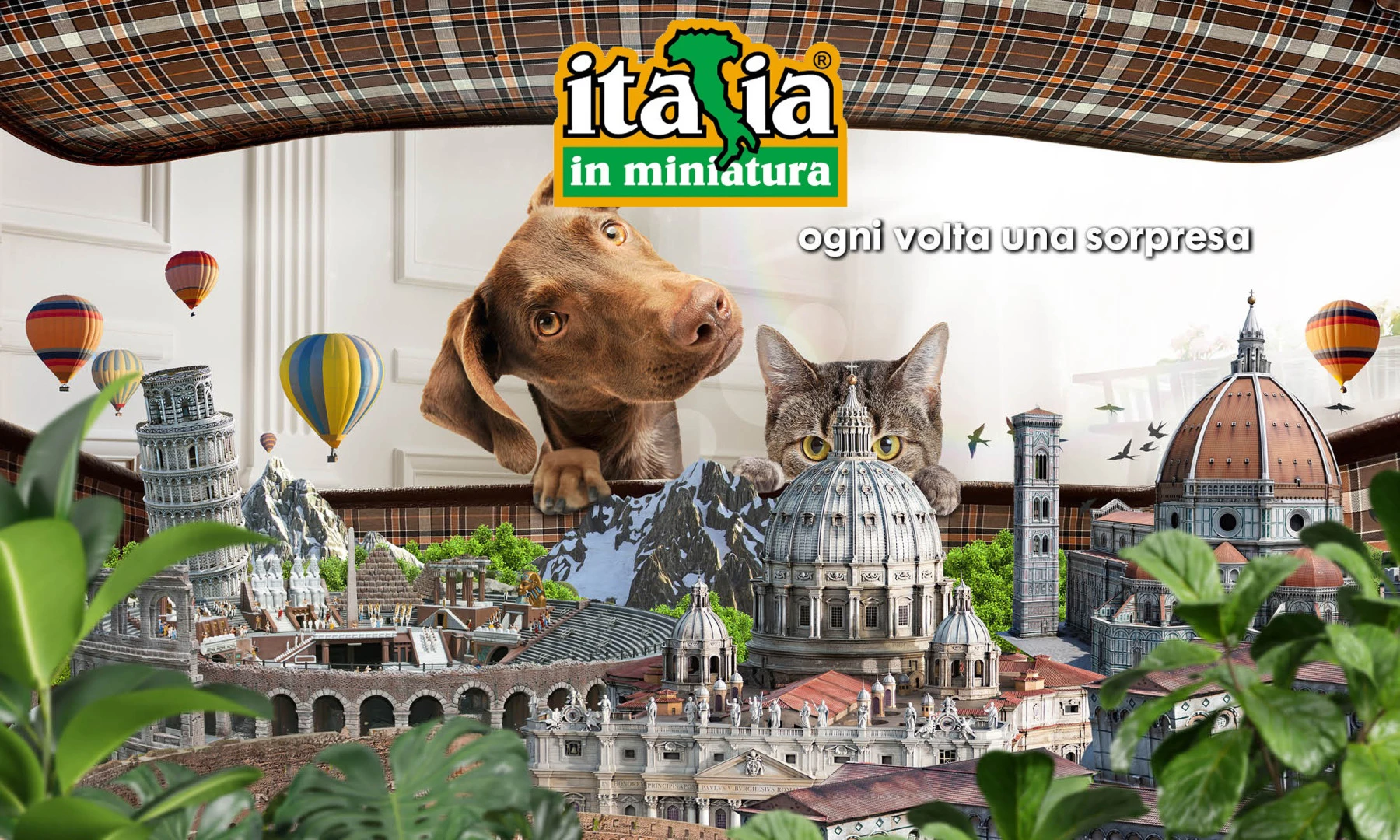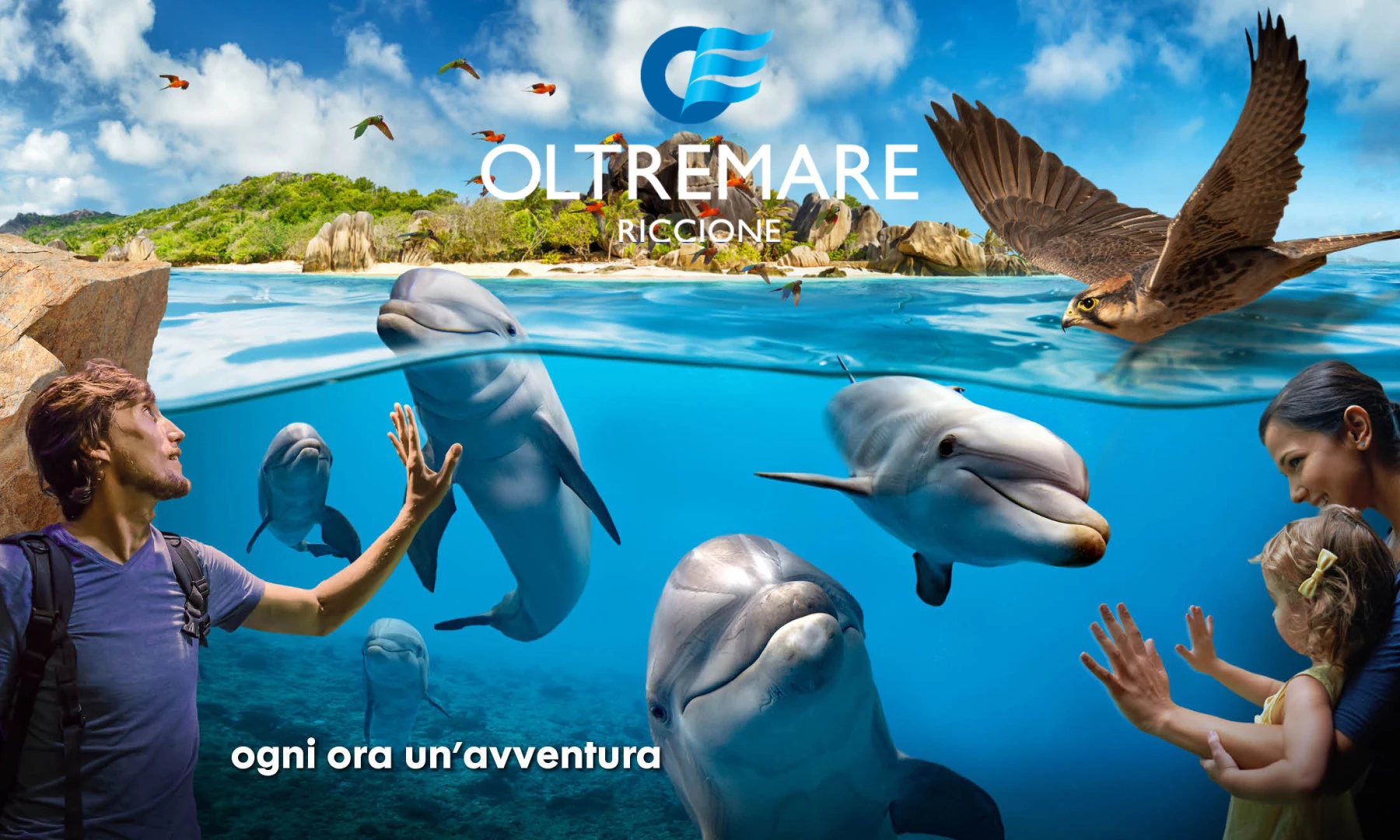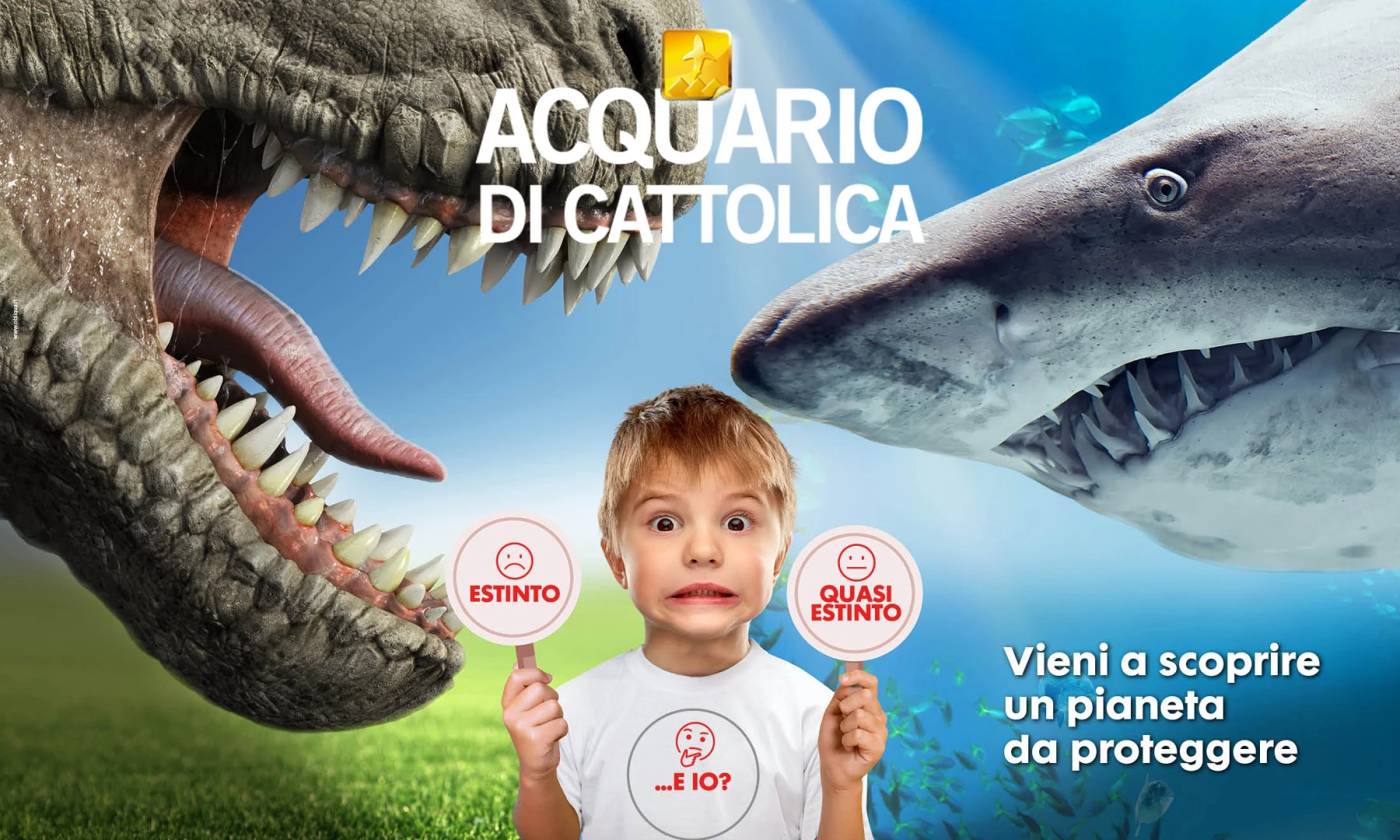 affiliated amusement parks
The marvel of the dolphin show in the large Oltremare lagoon.
Face to face with the thrill at the shark tank in the Acquario di Cattolica.
A stroll among the monuments and cities of Italia in miniatura.
And then dinosaurs, alligators, roller coasters, water games… family-sized fun!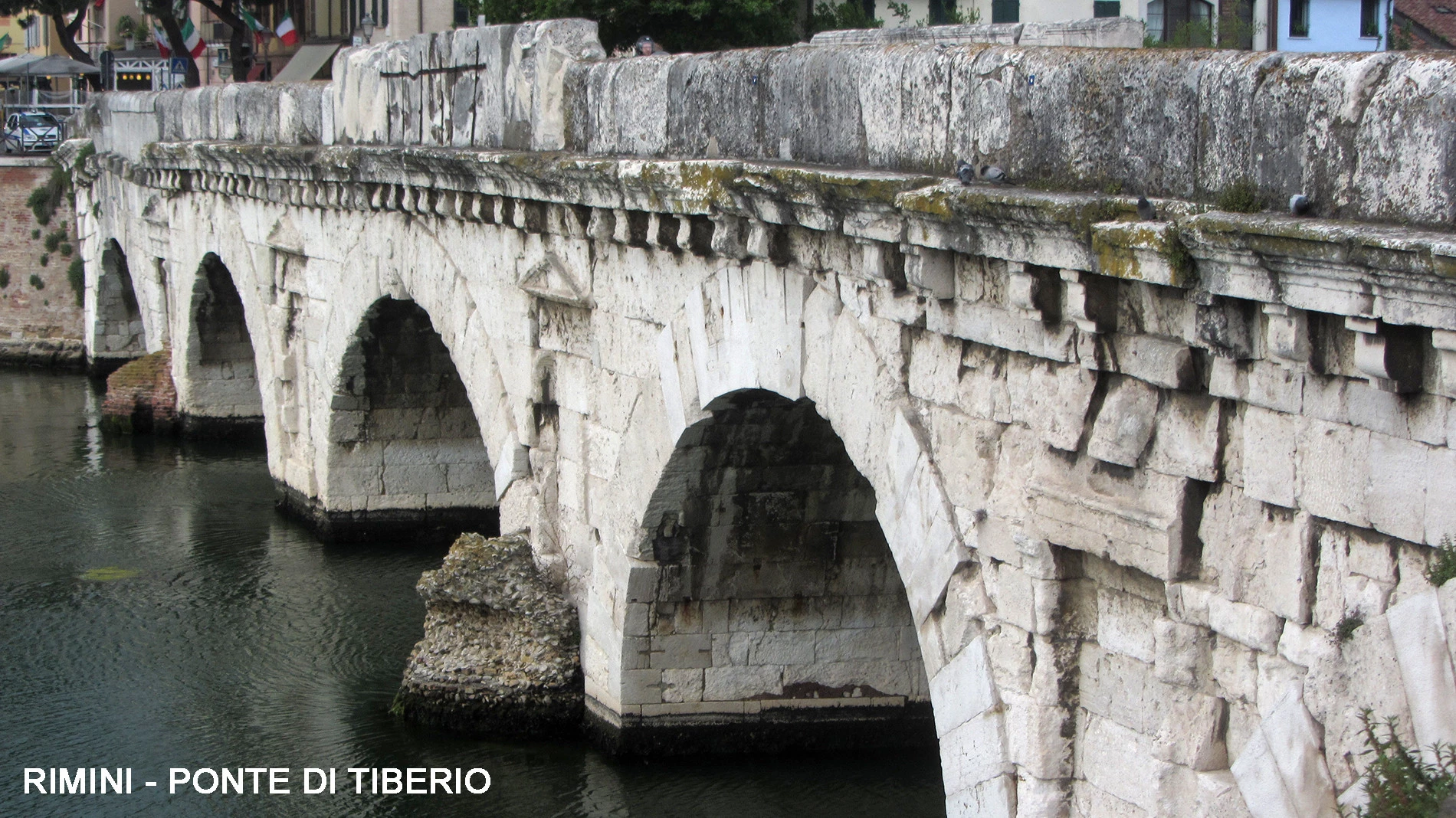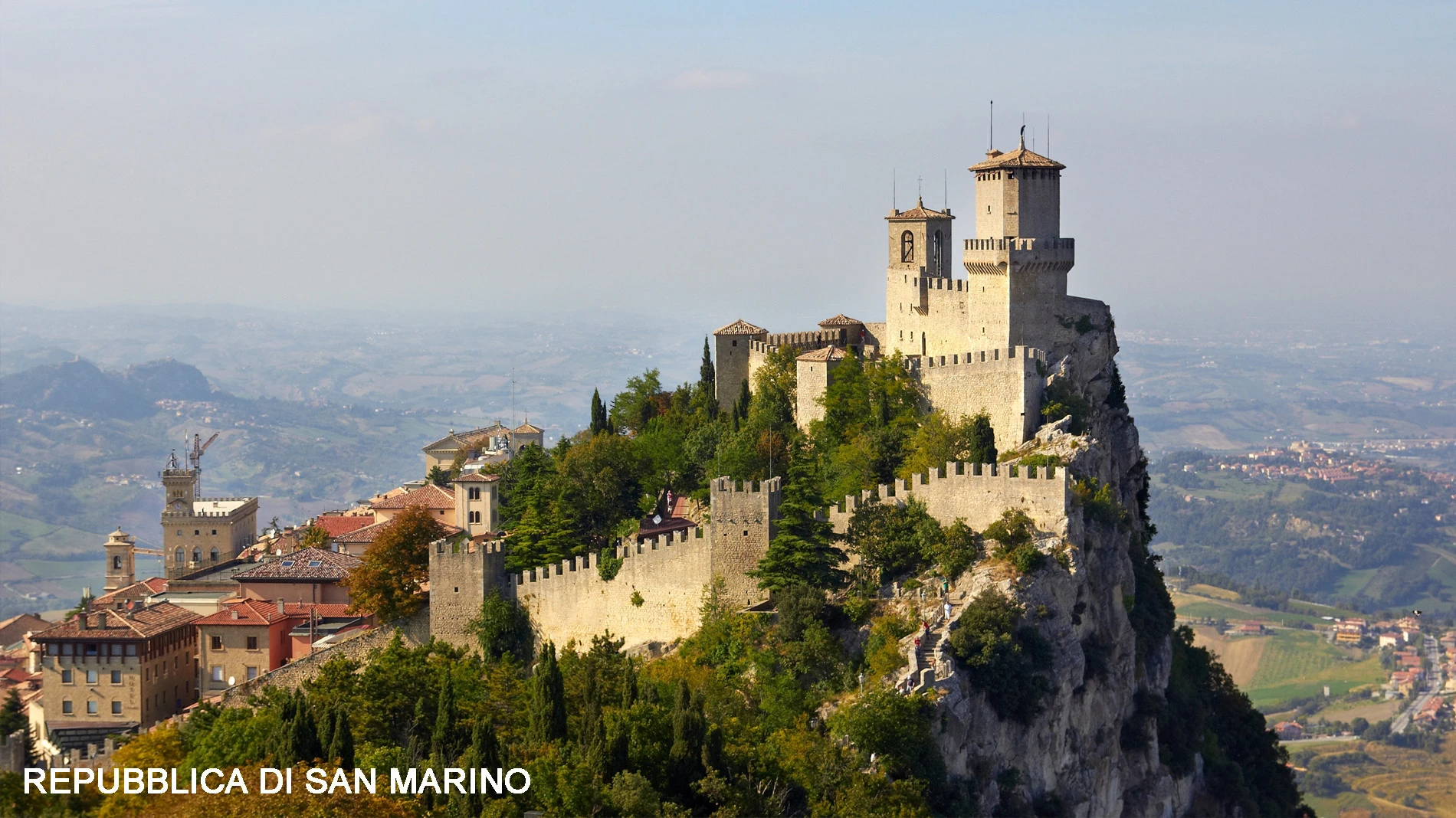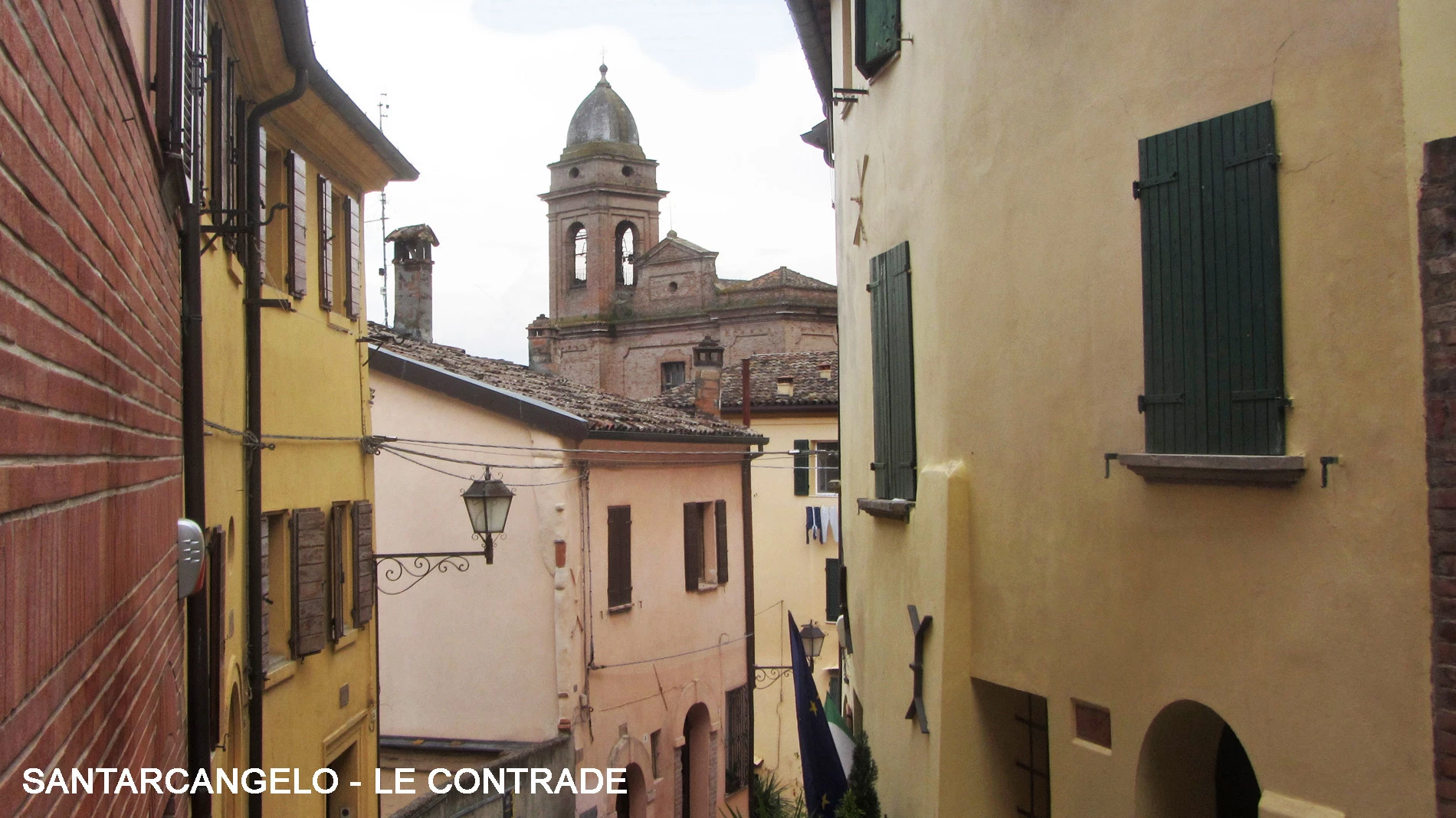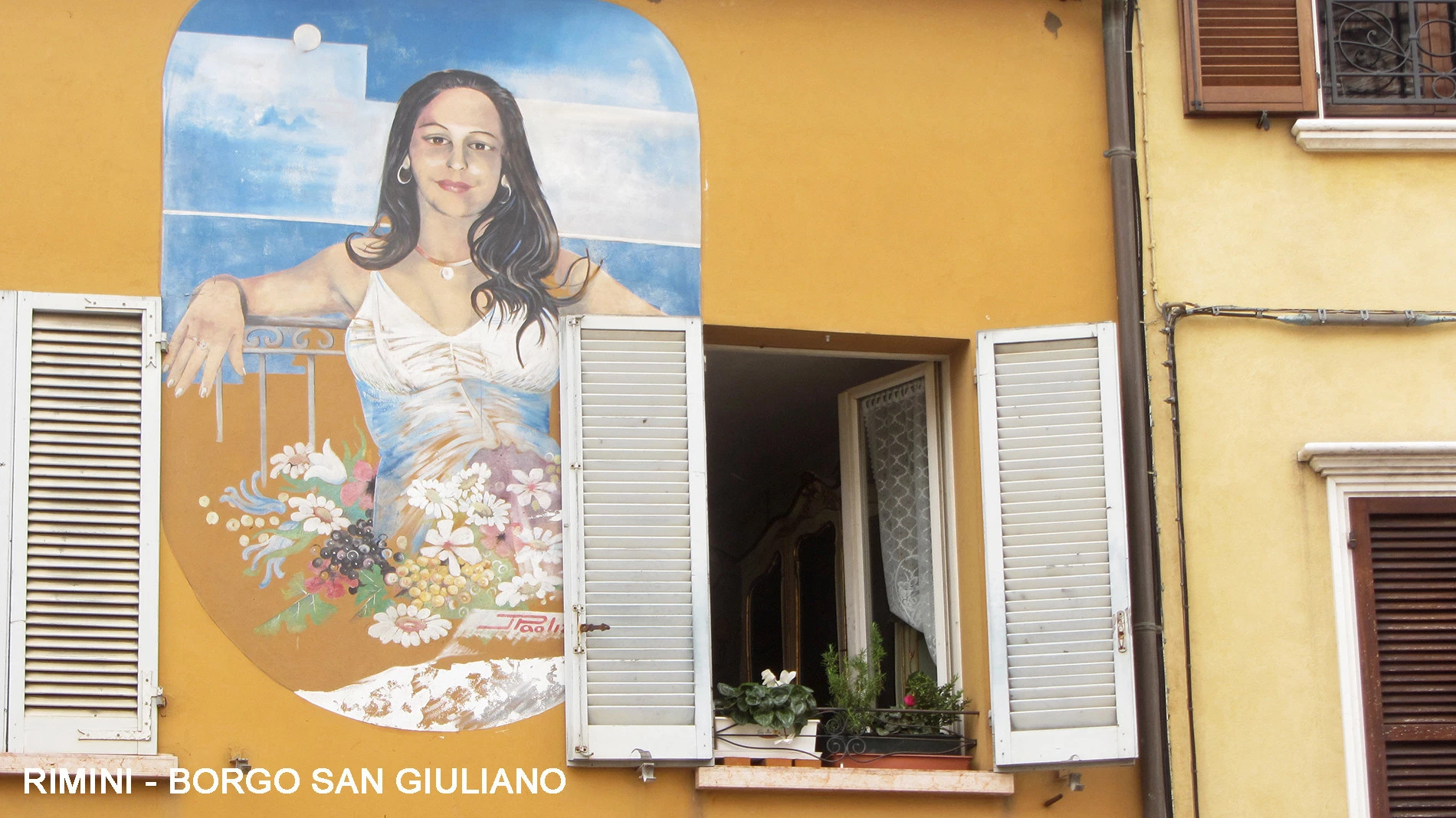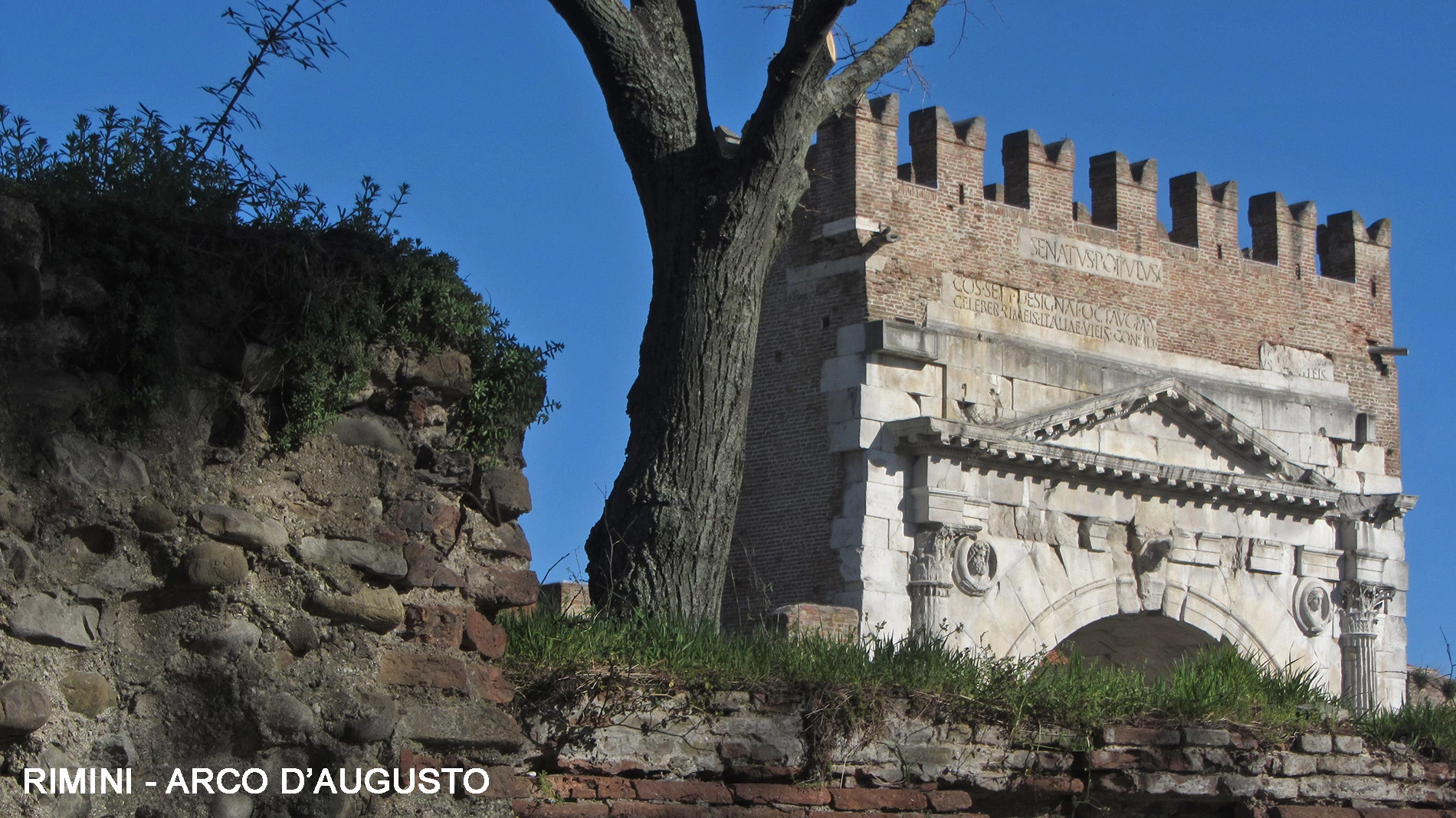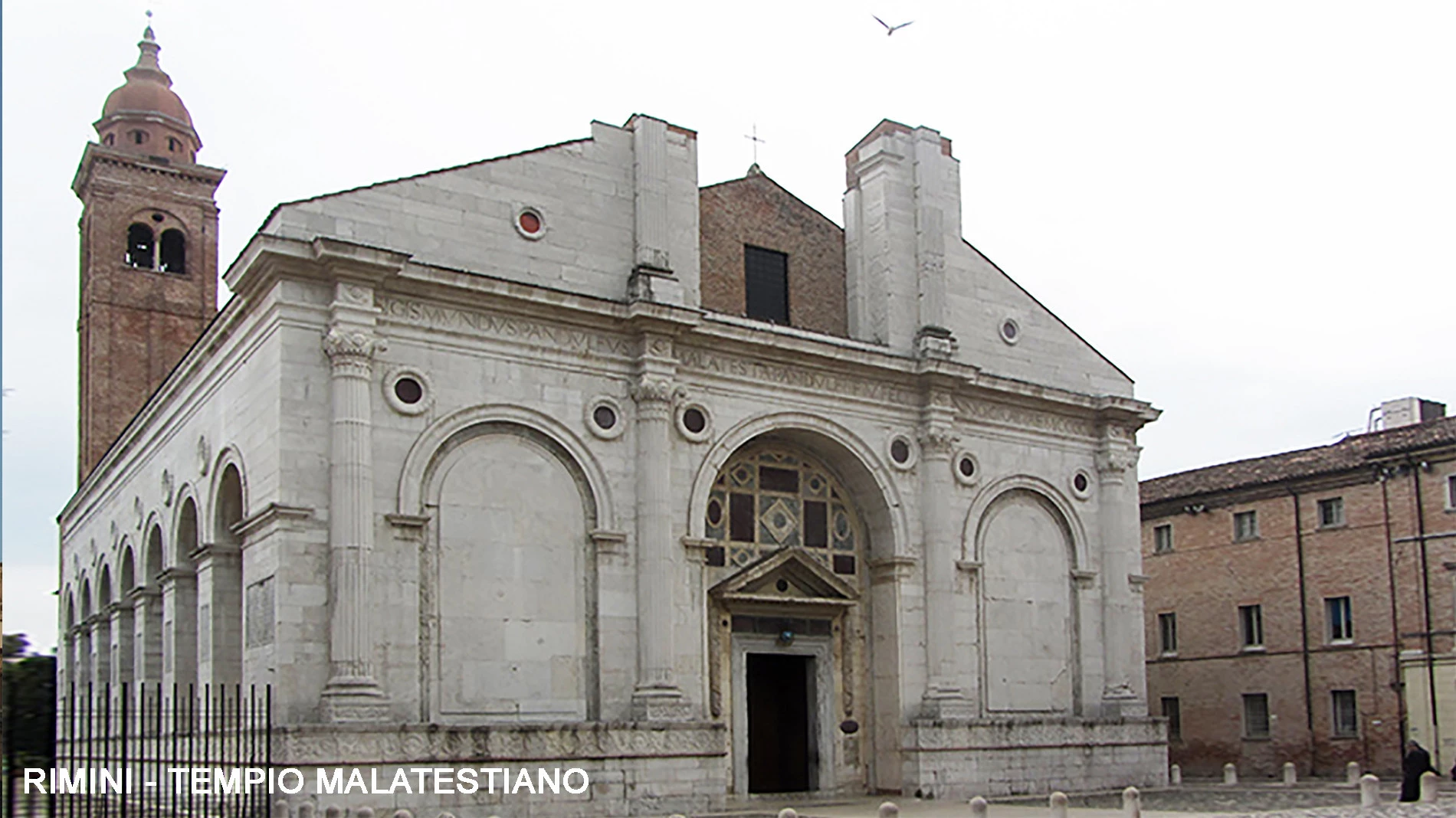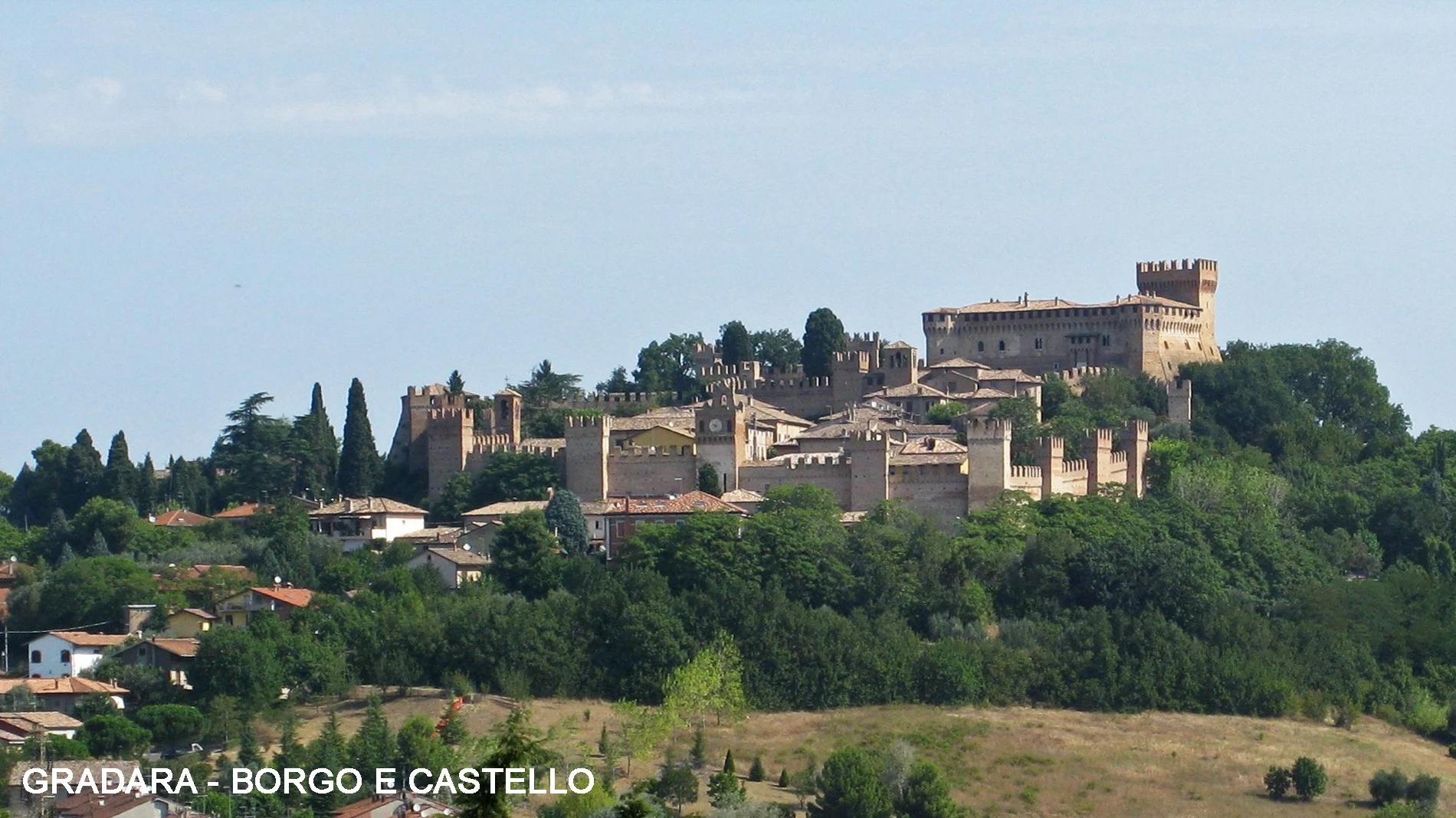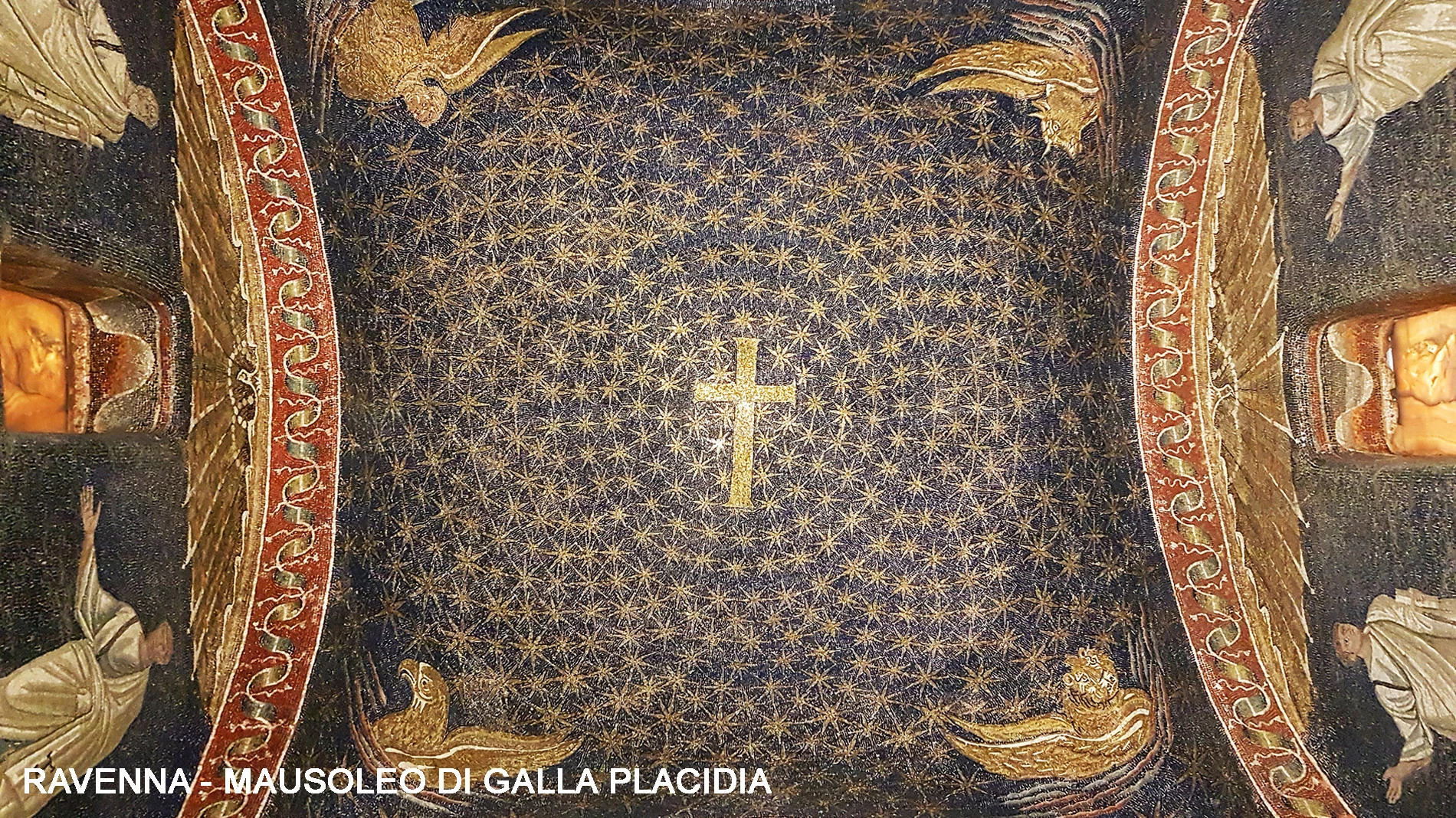 discover the art and history of our land
Few territories like Romagna are able to combine a funny seaside holiday, with the experience of a cultural and emotional journey through art, history and landscape.